2022-03-10
We expand our loyalty program
The ALPINE MotoSafe Tour was developed in response to the need for a hearing protection system that counteracts fatigue caused by long rides.
Do you enjoy long motorcycle rides and don't want to be exposed to unnecessary fatigue?
Long motorcycle rides can cause a distinctive ringing tone in your ears. The special AlpineAcousticFilter helps to negate this effect, while leaving traffic or navigation sounds audible.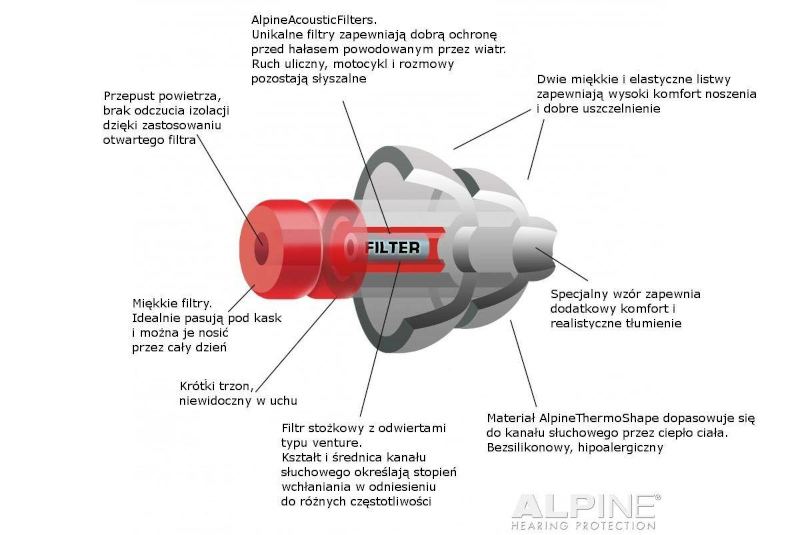 Now you can redeem your loyalty points for Alpine earplugs!
How to buy products with points?
Log in to the store and go to the product card available for points.
How many points do I have?
You can check the number of points by logging into your account. In the Loyalty Program section you will see how many points you have.
Recommended