2022-09-01
New look for ALPINE products
Muffy Baby Earmuffs can be used when traveling, visiting noisy places or events, and in all situations where noise may keep your baby awake at nap time.
Thanks to the flexible headband, the earmuffs are comfortable and minimize pressure.
The ear muffs can be used during noisy MRI (magnetic resonance imaging) examinations, as no metal parts are used.
The earmuffs are very easy to fit to any head. The headband can be washed.
A bag for storing the earmuffs is included.
NOTE!
The only change that the manufacturer has applied is to limit the set to only one headband (blue or pink)!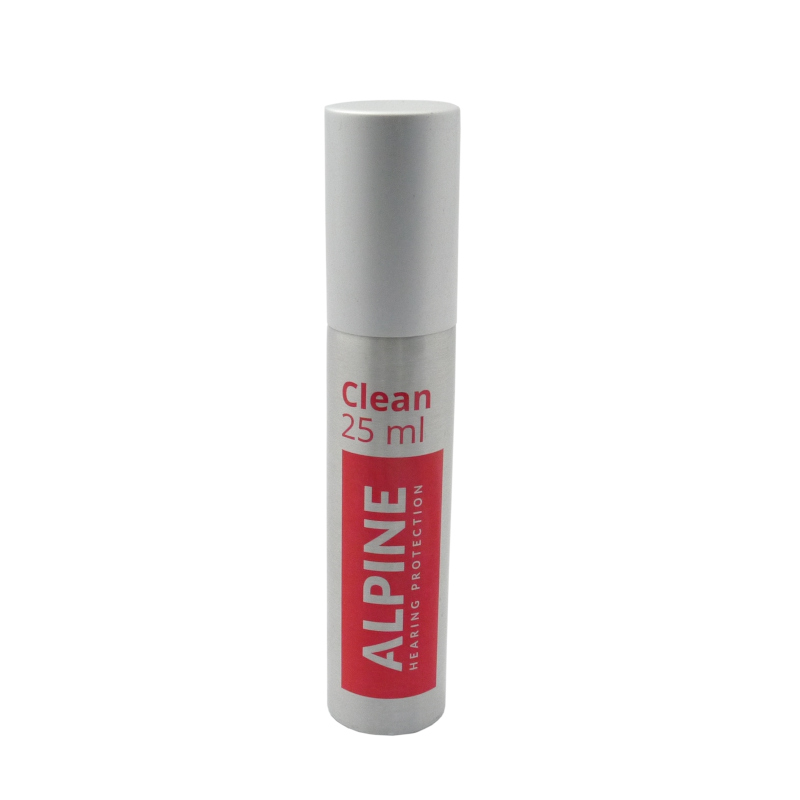 ALPINE Clean - quick-drying, odorless liquid for disinfecting hearing protection products.
The liquid prolongs the life of earplugs. After drying, it does not stick and does not leave a trace on the cleaned surface.
Thanks to the use of the liquid, hearing protection products are not only clean and free from bacteria or viruses. They also become more resilient and softer, thus prolonging the comfort of earplugs or earmuffs.
Recommended
31,99 zł