Hearing problems disqualify future drivers?
2021-10-18
   For many years, people suffering from hearing loss or total deafness were not allowed to participate in traffic as professional drivers. That all changed a few years ago. Before that, there was an unhealthy stereotype that such people could not handle dangerous situations on the road. However, research indicated otherwise.


   The conclusions were based on research conducted using questionnaires, driving simulators and observations in real traffic. It turns out that people with hearing problems are much more careful on the road than people who do not have such problems.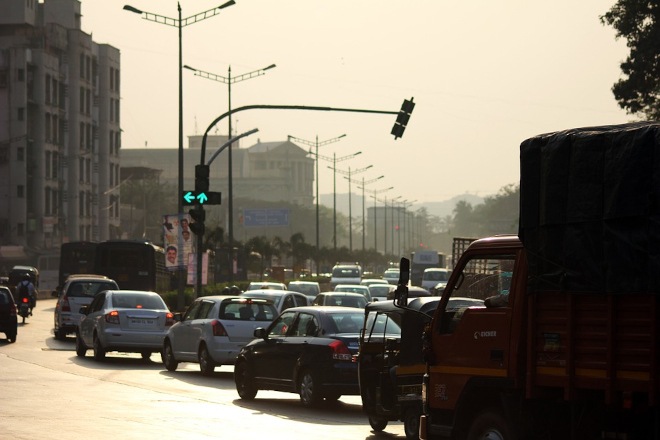 Now, this issue is strictly regulated by law.

   Before taking a driving test, each student is required to present a medical examination, which shows that no hearing or balance disorder has been diagnosed. Such an examination includes consideration of the presence and types of the condition, its severity with the possibility of development of the disease, as well as the regression of its symptoms, and the risk to road safety is considered.
   On April 12, 2018, the Parliament passed an amendment to the law that allowed deaf and hearing impaired persons to obtain a license to drive trucks (except buses) provided they have been licensed to drive passenger cars for a minimum of two years. The changes went into effect on October 1, 2018. As a result, a very important social barrier was broken.

   The Regulation of the Minister of Health of 29 August 2019 clearly defines the hearing criteria for the medical examination of applicants for driving privileges and drivers. "Hearing loss (partial or total) is not a contraindication to driving group 1 vehicles (A, A1, A2, AM, B, B1, BE). However, Group 2 (C, CE, C1, C1E, D, D1, DE, D1E) requires at least whisper hearing in the better hearing ear, with a hearing aid or cochlear implant if necessary." The conclusion is simple. A driving career does not depend on audiometric hearing loss, but on actual speech recognition ability.
   Moreover, obtaining driving privileges cannot be revoked by loss of hearing as a result of a sudden event. However, the ban on obtaining categories D and D1 was left in place on the grounds that a bus driver should be able to communicate freely with passengers.

   Hearing loss does not make anyone a worse driver. What's more, it doesn't close a career path. Removing more and more barriers for people struggling with hearing loss is a step towards a better future for more than 500,000 people living in Poland.
Sources:
Legal basis:
Article 1 (1) of the Act of 9 May 2018 on amending the Act - Law on Road Traffic

Regulation of the Minister of Health of 29 August 2019 on medical examinations of persons applying for driving licences and drivers; Health criteria in the qualification of persons driving vehicles (Renata Turbańska, Grażyna Wośkowiak)

Traffic Code 2021

"The situation of deaf people in Poland" -Report of the team for g/deaf people at the Ombudsman